Applications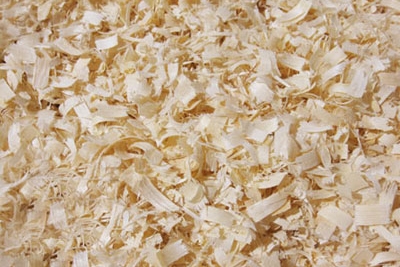 From curly flakes to fines and everything in between, we know wood shavings. Whether you need a multi-format machine or horizontal machine with unmatched production rates, we are your partner for success.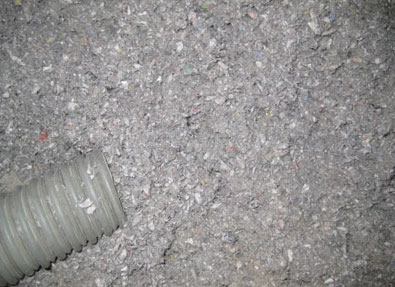 Our engineering background is rooted in the cellulose industry and we have several horizontal compression machines to fit your needs.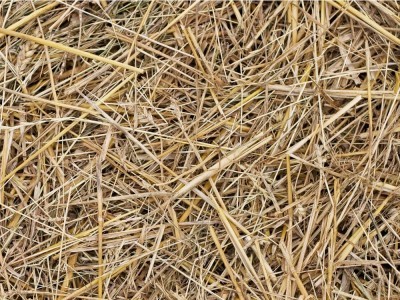 Our solutions for hay and straw constrain the rebound of the material in the bag before it is sealed, resulting in a consistent length bag and high levels of compression.

Whether you are packaging ground hemp leaves for oil production or hemp hurd for animal bedding, our full line of compression packaging machines produce a professional package and maximize your transportation dollars.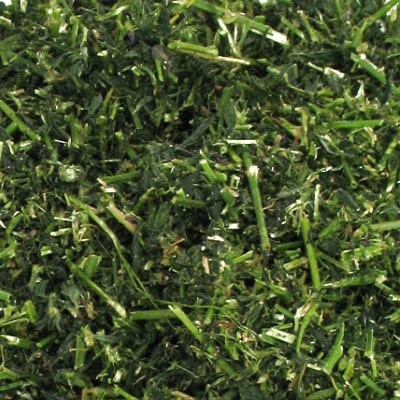 Compression packaging for haylage and silage feed stock in a variety of machines to fit your budget and production requirements.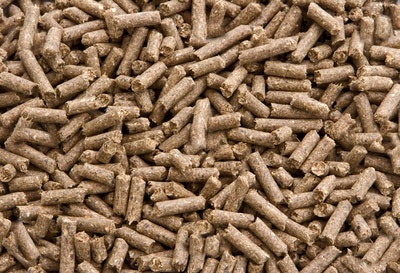 Our vertical free flow machines are ideal wood pellets, processing 14.4 to 26 tons per hour. Low maintenance and ease of use allow you to focus on filling orders, not fixing machines.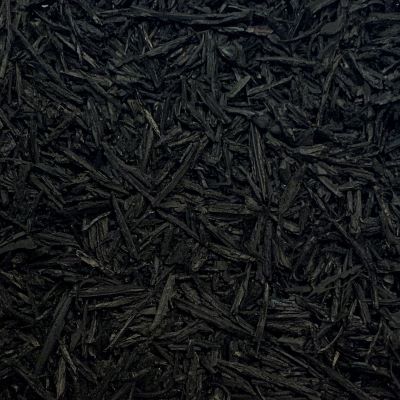 Compression and free flow packaging solutions of rubber crumb, which is a recycled tire product used for playgrounds, mulch, running tracks and much more.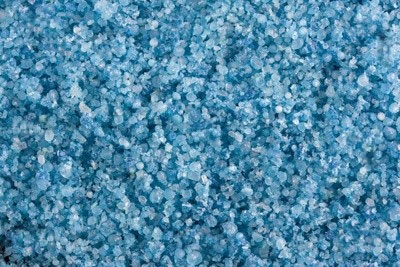 Both of our vertical Form-Fill-Seal (FFS) free-flow machines are proven in the salt and fertilizer industries. The ease of use, coupled with fewer moving parts make both machines ideal for corrosive environments.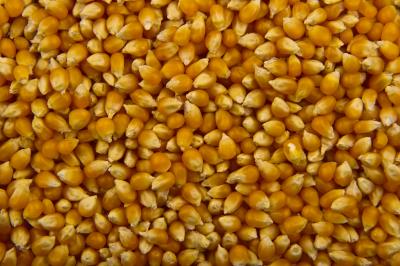 Our vertical free flow machines are ideal for seeds of all types. With a small footprint, high production rates and ease of use, our machines provide years of reliable service. If the product requires the film to breathe, we work directly with the film company to insure breathability and protection from insects.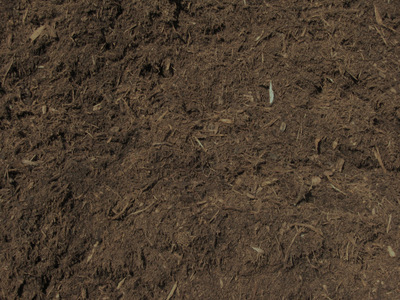 Our vertical Form-Fill-Seal machines mated with our advanced volumetric feeder are ideal for mulch and soil. Our VPR-4010 with a volumetric feeder is ideal for light compression applications.

Our fully automated or semi-automatic compression batt bagger with an adjustable chamber handles several sizes of batts, allowing great flexibility.

The HC-2030 is purpose built for hydromulch and other high compression materials. With optional 5" bore cylinders and 3/4" plate steel, it is built to produce the highest density packages with minimal maintenance.